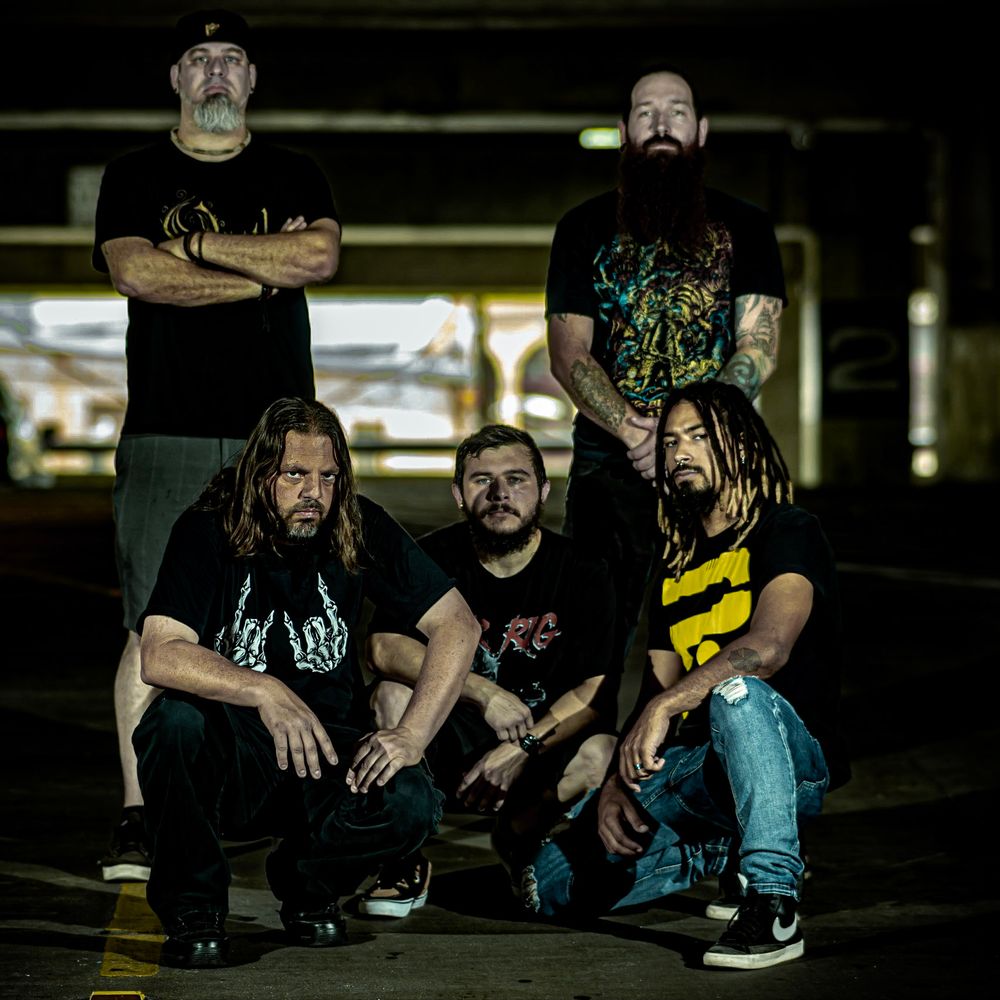 Emodying the hallmarks of melodic metal while embracing their Louisiana roots, Endure The Affliction delivers what can only be described as total southern darkness as they bridge the divide between modern metalcore and classic power metal.
Forming in late 2018 in Lafayette, Louisiana, the 5-piece exploded onto their local scene with the powerful, yet subtly emotional riffs and soaring vocals that define their sound, playing alongside many long-time local favorites as well as opening up for national acts such as Buckcherry.
Overcoming hardship being their music's driving message, listeners find themselves relating to these musicians on a range of sensitive, but very real topics that many people struggle with daily.
"

The greatest affliction that we must endure is the human condition itself."
Quotes
"

Sometimes the outcome of some Metal hybrids attracts me. Here we have Endure the Affliction with "Evolve" which is a hybrid of Extreme Metal and the cores. It seems to me after listening to the album that the name "Evolve" fits perfectly to the idea the band stands for which is an evolution of the features of the cores mixed with some Extreme Metal features. That, of course, includes guitar solos as they could never have been banished from any kind of Metal music. My guess is that "Evolve" is here to solve this matter for good." - Poleto
— Metal Addicts
"

We were built to endure some dire situations. Resiliency flows through the veins of each of us. We get hit by a life event, we get back up and once more unto the breach we go. It's these low points which shape us, form our character. Well versed in this practice, Louisiana-based Endure The Affliction release their new EP, Evolve, this Friday. This evolution takes place over six tracks and asks how you would respond to these adversities. From the depths of addiction and identity crises, to the rage of the year 2020, there is a lot of negativity covered. Marrying this to a fusion of southern rock and metalcore, Endure The Affliction test the strength of the mind with anthemic choruses and punchy riffs." - Tasha Brown
— Distorted Sound Mag