Bio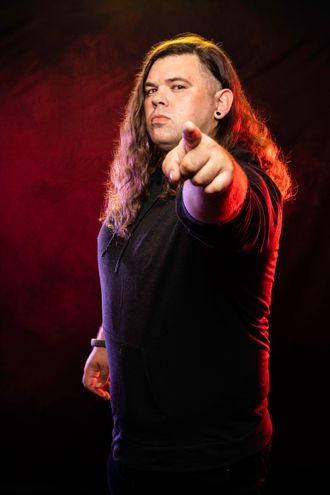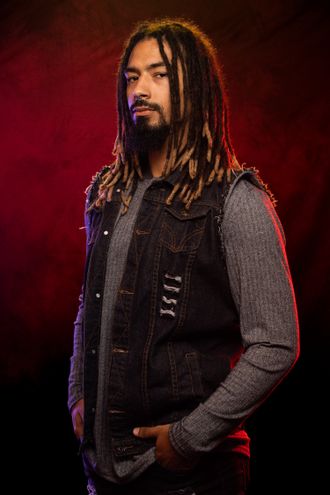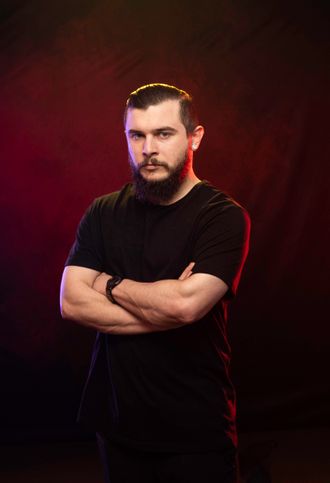 Embodying the hallmarks of melodic metal while embracing their Louisiana roots, Endure The Affliction delivers what can only be described as total southern darkness as they bridge the divide between progressive metal and metalcore.
Forming in late 2018 in Lafayette, Louisiana, the 5-piece exploded onto their local scene with the powerful, yet subtly emotional riffs and soaring vocals that define their sound. Overcoming hardship being their music's driving message, listeners find themselves relating to these musicians on a range of sensitive, but very real topics that many people struggle with daily. 
Their debut single, "Soul Eater" hit the world in July of 2019, quickly shooting to the top of the Launch Pad's Top 20 Countdown, and ultimately placing at #14 for the year of 2019. The track also shot to #1 Sweet Sunday Sound's Top 25 and remained there for multiple weeks. The attention generated by the debut track landed the newcomers a heap of out-of-town shows, as well as a spot on the Back to School Shred Fest.
After ripping through gigs, the band decided to hit the studio to work on their first record. This resulted in the releasing of the Origins EP in February of 2020, This EP set the foundation for their current style to be built upon, defining who they were as people and what they stood for. The diversity in their music was on full display. Unfortunately, this release fell just before covid-19 restrictions began to take effect.
This, of course, took the wind out of Endure The Affliction's sails. However, after an entire year without playing a single gig and the loss of a founding member, they hit the ground running. Picking up a slew of gigs on their way to the release of the Evolve EP in October of 2021, featuring the much beloved single "Identity." The EP garnered the attention of many publications, blogs, and radio personalities. The style shift took many by pleasant surprise, utilizing more of the heavier elements of their sound for that extra emotional punch.
Unfortunately, the early 2023 release of their well-received standalone single, "Witch," would mark the last track featuring their original vocalist. However, much to the delight of their fanbase, this position was quickly filled by former frontman of Viridian, Ryan Tyler.
They now stay the course of their ever-evolving music as their writing style continues to mature, and they consistently grow in popularity in the Gulf Coast area they call home.